Couldn't resist watching "Lost In Translation" on the way to Tokyo. Who can forget that classic Bill Murray moment, trying to "close his face"?
Here's the one that the bartender recommended for proper face-closing… the dangerously smooth Hakushu…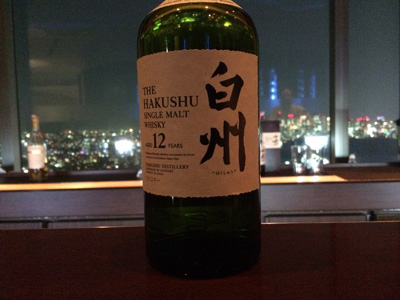 Remember the scene where Bill & Scarlett go to the strip club? Thank you!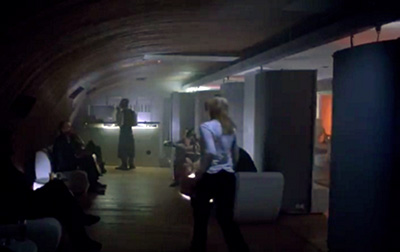 Funny thing is, the strip club was one of the few sets in the movie — it's actually an expensive boutique called APC…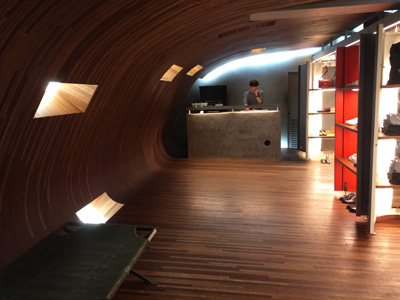 But the real highlight was going to the Tokyo Park Hyatt where all those hotel scenes were filmed, and getting a drink (or three) in the New York Bar & Grill. I knew it was going to get weird when I saw the brass dog-heads hanging in the elevator…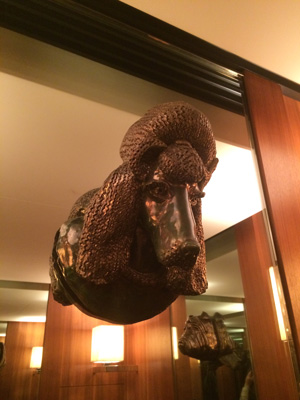 The bar is 52 floors up… and what a view…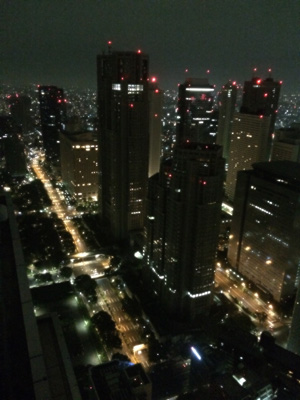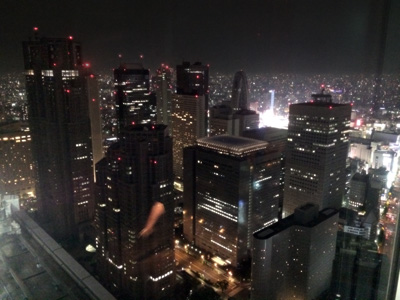 The view inside wasn't bad either…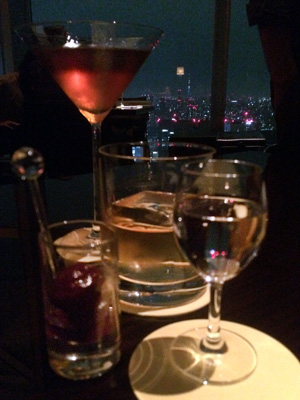 Although it made us a little fuzzy…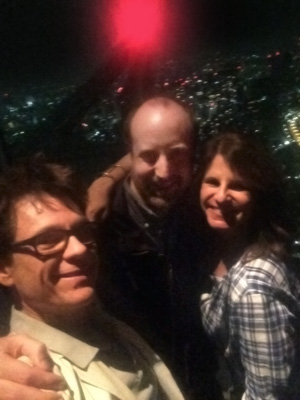 "You close your face when you're talking to me!" We found a karaoke bar, so… nope!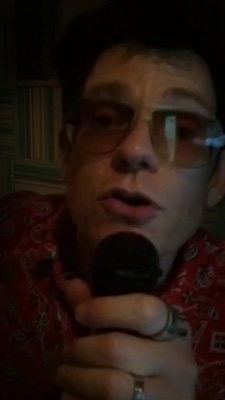 I did "Little Red Corvette" with mad love for Prince, because that morning the newspaper under my hotel room door told me he was gone…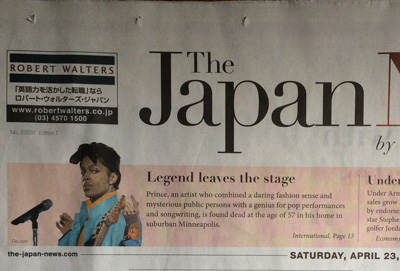 Such a tragic loss. Life is short. Do what you can, while you can, and leave life's stage like a legend.
"Dearly beloved, we are gathered here today, to get through this thing called life. Electric word, life. It means forever and that's a mighty long time. But I'm here to tell you, there's something else: the afterworld." – Prince, "Let's Go Crazy"
Sayonara, Prince, and arigato for all the great music!