About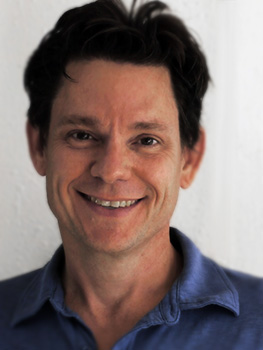 JH Lucas has been hooked on writing since he was a kid, when he created a comic book series about a team of intergalactic superheroes who saved the universe in bizarre ways.
Over the past decade he has written and directed a feature film, improvised lyrics for hundreds of songs with his post-punk band The Dont's and completed a 532-page meta-autobiographical novel he's afraid to publish because his mother might see it.
He is a CLIO Award winner and a finalist for the PAGE Awards, Scriptapalooza, BlueCat Competition, WriteMovies, Red Inkworks, and the WGBH Development Lab. He has worked as a graphic designer, a pizza delivery guy and an accidental male model, twice, when he was younger and better looking.
He lives in San Francisco and may or may not have seen a UFO when he was a kid.