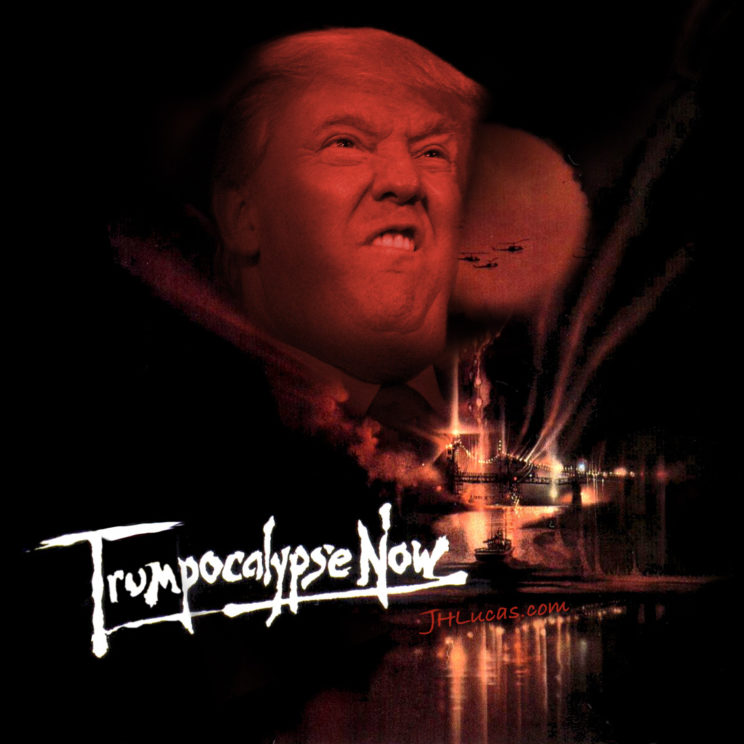 Fear fatigue. You have it too? The pundits are predicting a face-melting future and everybody's afraid that the sky is falling. But at the end of the day, all these end-of-the-world rants are just, well… rants, aren't they?
See, I grew up under the threat of nuclear war. The leaders of the two most powerful countries in the world — the US and Russia — both announced they were willing to nuke each other. They publicly decreed they would nuke the world! So forgive me if this fear of a boardroom blowhard Oompa-Loompa leaves me just a little bit underwhelmed.
I refuse to give in to fear, to be controlled by it. We're better than that.
That's why I wrote "Escape to Ash Island" — to share a vision of a world after all this has gone. A new world, rising from the ashes of the old. Full of hope and humor and humanity. It's a weird book. It's not for everybody. Not the usual doom-and-gloom that most dystopian novels give us. Because I believe, in the end, we'll live past all this fear, and start building a better world for everybody.
★ ★ ★ ★ "An entertaining read about friendship and the survival of hope, set in a vividly imagined world." –Examiner.com

"Healthy doses of wonder, humor, and terrorizing fantasy creatures. A really enjoyable read, really well done!" –Writership
So if you want to get a glimpse of a different future, check it out. You've got nothing to lose but fear itself. Huzzah!
PS: to keep up with what's happening next, join my mailing list!